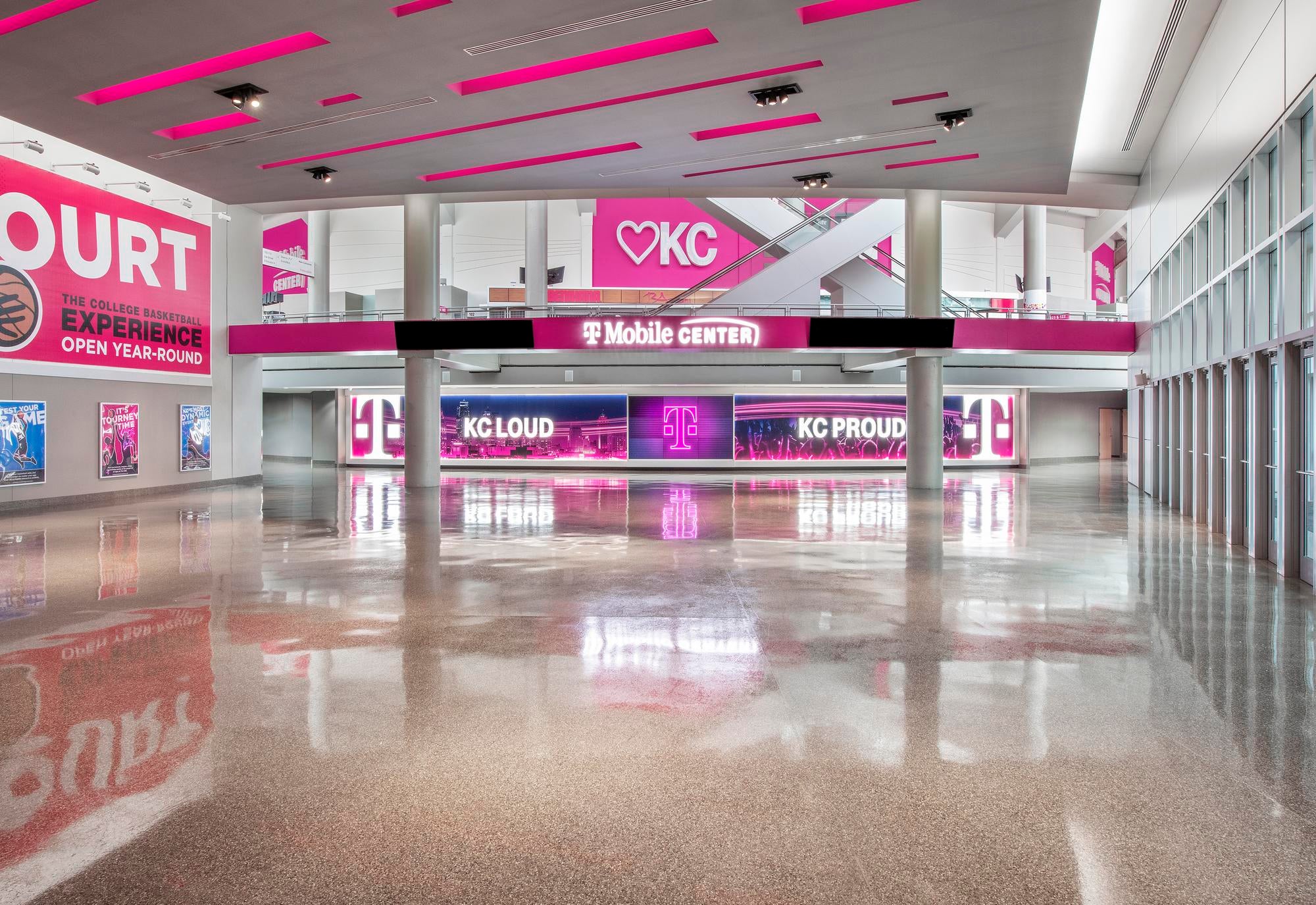 Premier Activation Space
Whether hosting an event in this space or utilizing it as the starting point for a unique private event experience, the Grand Lobby is a majestic gathering space.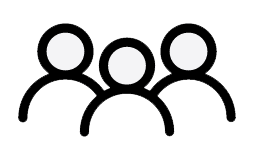 Media
House audio and installed digital signage.
Features
Natural Lighting and Soaring Ceilings.
Partner with our experienced team to activate, celebrate, educate, or entertain in Kansas City's premier events complex! At T-Mobile Center, you'll work with a single point of contact to elevate your experience, plus a dedicated event manager for day-of event logistics. Let's get started!
Request to book a private event