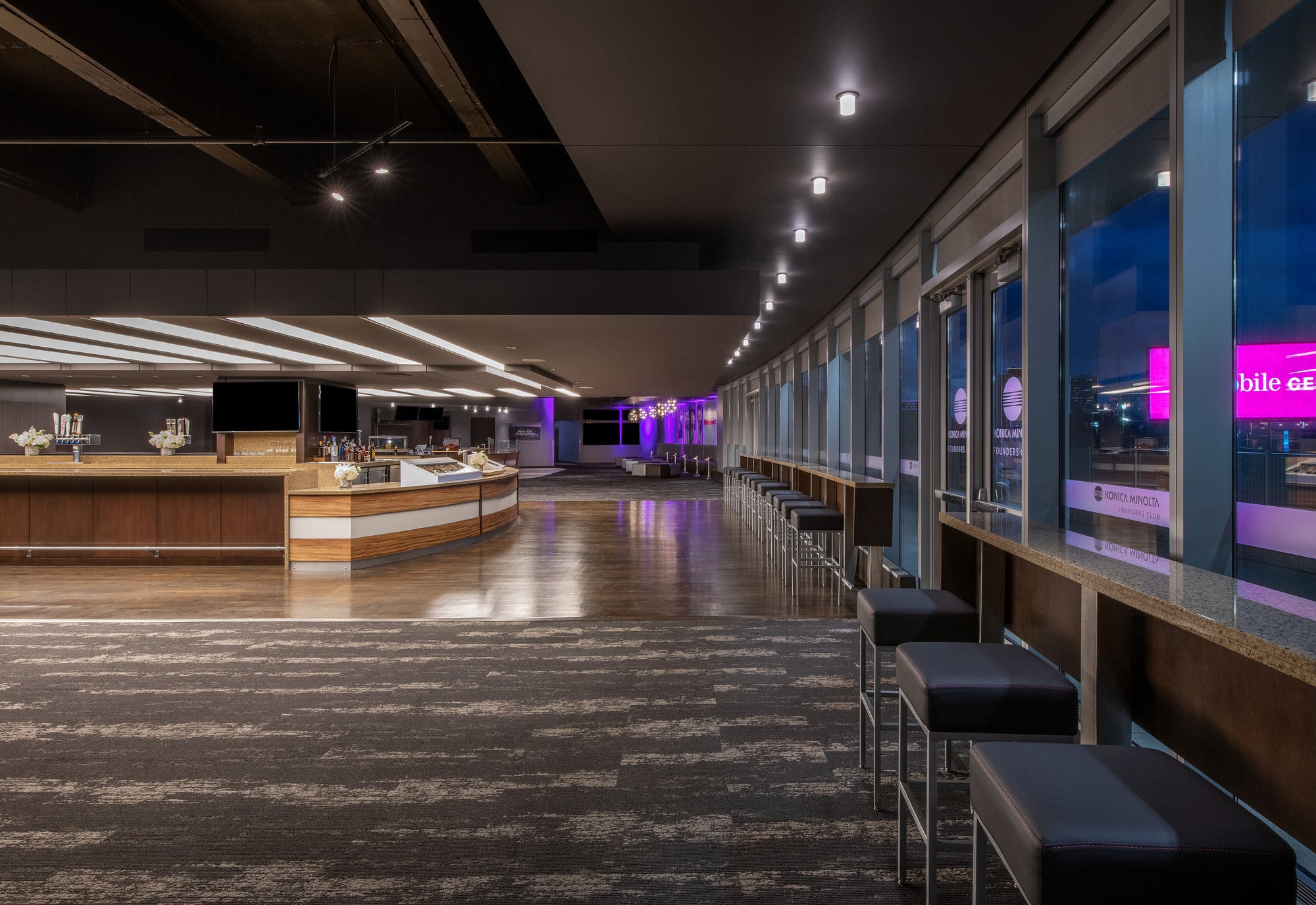 Create a Vibe and Enjoy the View
The Konica Minolta Founders Club is a long and sweeping modern industrial space allowing for many creative configurations and media opportunities. The central bar, extensive window seating with city views, and add-on patio option create a high-vibe and highly coveted party space guaranteed to impress your guests.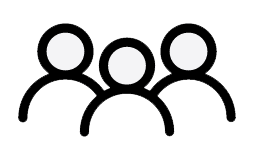 Media
House Audio
Video Matrix Wall
Features
Centralized Bar
Outdoor Space
Partner with our experienced team to activate, celebrate, educate, or entertain in Kansas City's premier events complex! At T-Mobile Center, you'll work with a single point of contact to elevate your experience, plus a dedicated event manager for day-of event logistics. Let's get started!
Request to book a private event