Know Before You Go To Dan + Shay

Nov

12

, 2021
Know Before You Go To Dan + Shay
Event Times / Door Times
All doors are scheduled to open approximately sixty minutes before showtime on Sunday, Nov. 14.
7 PM Ingrid Andress
7:35 PM The Band Camino
8:30 PM Dan + Shay
New Drink Offerings
Crack open a seltzer and get QUIRKy! New drink offerings await your arrival at T-Mobile Center.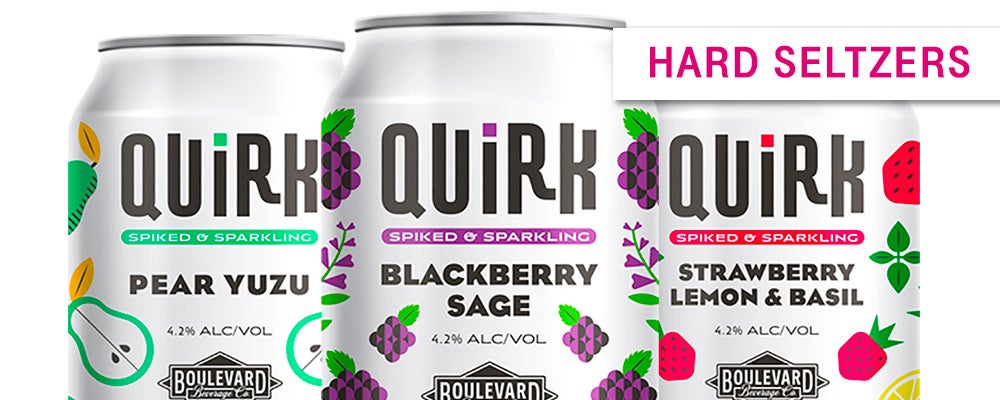 Magenta Parking Is How Close?
100 feet away. Enjoy convenient, on-site parking just steps away from the doors! A limited number of spots are available in the Magenta Lot on a first-come, first-served basis. Purchase here.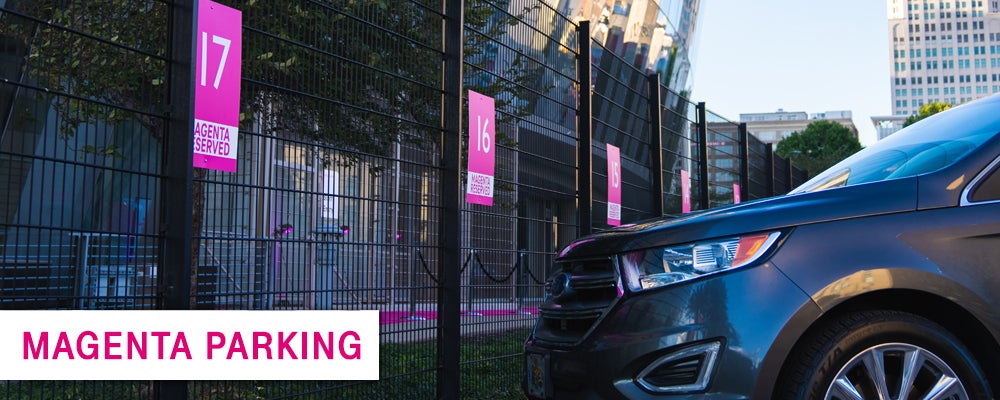 What Do I Need To Know?
Cashless Payment: T-Mobile Center offers contactless cashless purchases at all merchandise stands, concessions and portable stations.
Concessions: A variety of concession experiences are available throughout the arena. Pre-packaged and wrapped items will be available at all locations.
Expedited Entry
T-Mobile Customers enjoy expedited entry at the T-Mobile Customer Entrance on Grand Blvd. by showing T-Mobile branding on their phone home screen. Suite holders, Konica Minolta Founders Club members and premium ticket holders have priority entry into the arena at the new PREMIUM+ Entrance on Oak Street.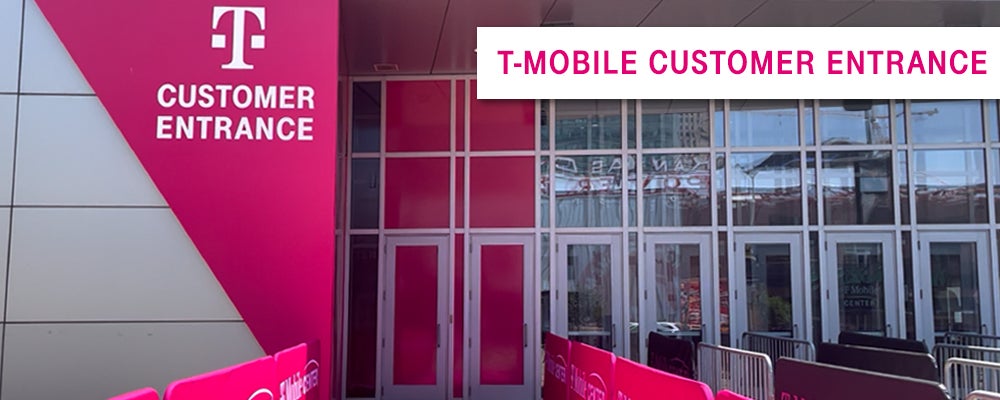 💗 KC Photo Op
Take a picture outside of T-Mobile Center on Grand Blvd. and tag #TMobileCenter for a chance to be featured on our social media pages.