T-Mobile Center March Event Recap

Mar

30

, 2022
T-Mobile Center March Event Recap
Behind The Scenes
Over 173,000 fans visited T-Mobile Center during March to see their favorite events playoff in Kansas City, Missouri including Big 12 Men's Basketball, Journey, PBR and more.
Fun Facts
Dirt: 1,000,000 lbs loaded in for PBR: Professional Bull Riders
Ice: 13,000 gallons of water used to create 1.5 inches of ice for Disney On Ice
Hours: 17,500 total hours worked by T-Mobile Center employees to clean and convert from event to event throughout the month of March
Chairs: 6,000 set and removed from March 5-27
---
KORN
T-Mobile Center's March events kicked off with KORN featuring special guests Chevelle and Code Orange. The 19-date arena tour stopped at T-Mobile Center on March 5 to celebrate their studio album Requiem.
---
BIG 12 MEN'S BASKETBALL CHAMPIONSHIP
The 2022 Big 12 Men's Basketball Championship made its triumphant return to full capacity March 9-12 with Kansas University taking home the hardware.
---
TOOL
The Los Angeles-based band brought the crowd to their feet throughout the night and on the last song when Maynard Keenan allowed fans to take out their phones after a strict no phones policy during the show. Special Guest: The Acid Helps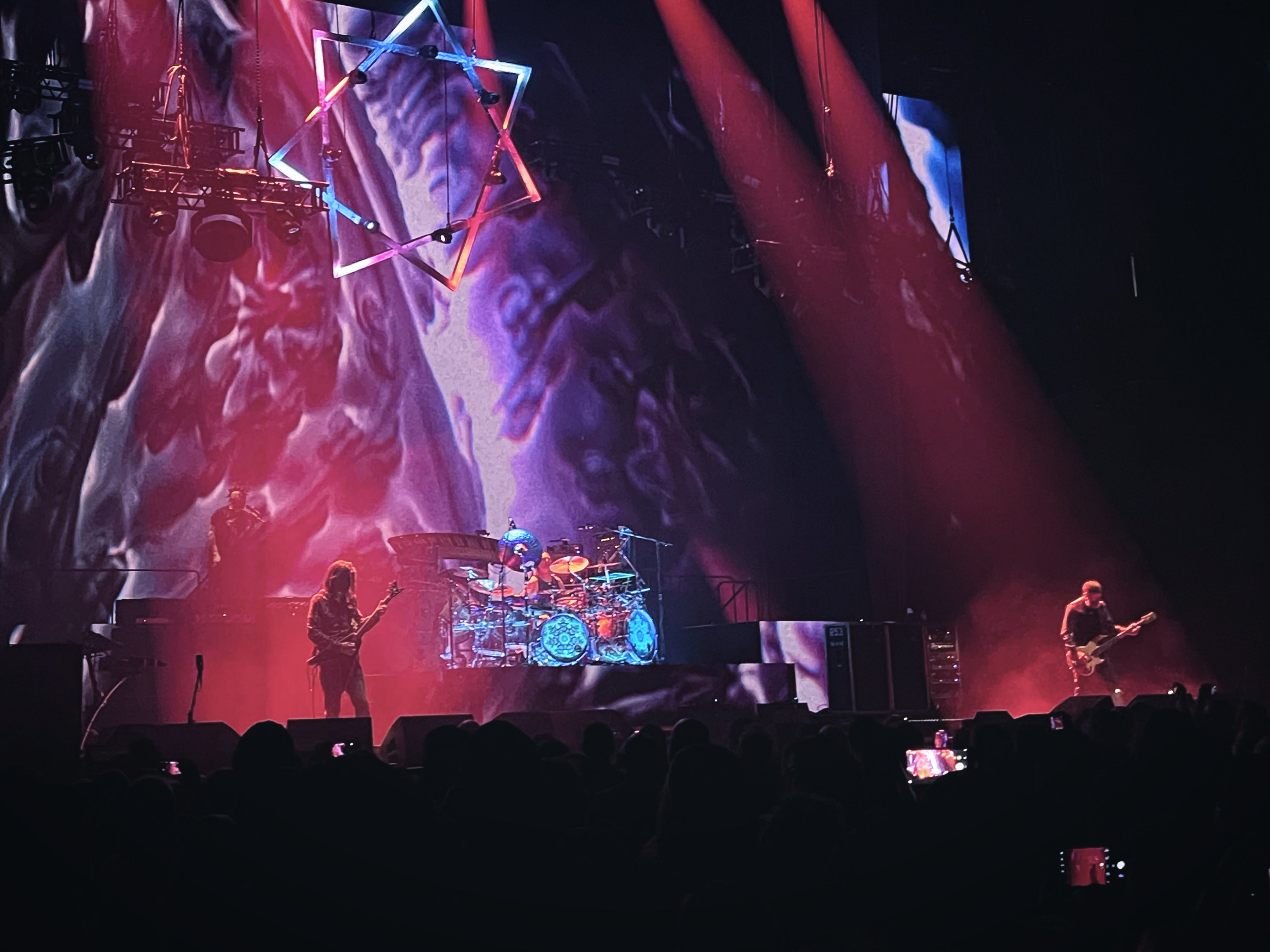 ---
JOURNEY
The legendary rock band had us believin' with special guest TOTO on their Freedom Tour 2022 which featured global chart-topping hits, including "Any Way You Want It", "Faithfully", "Lights" and more.
---
PBR
There's a new team in town! The Kansas City Outlaws rode in March 18 as the city's newest hometown team in the PBR Team Series. The KC Outlaws will be based at T-Mobile Center. The announcement was followed by two nights of PBR with Joao Ricardo Vieira reclaiming his world No 1 rank with his second PBR Unleash The Beast event victory of 2022 in Kansas City, MO.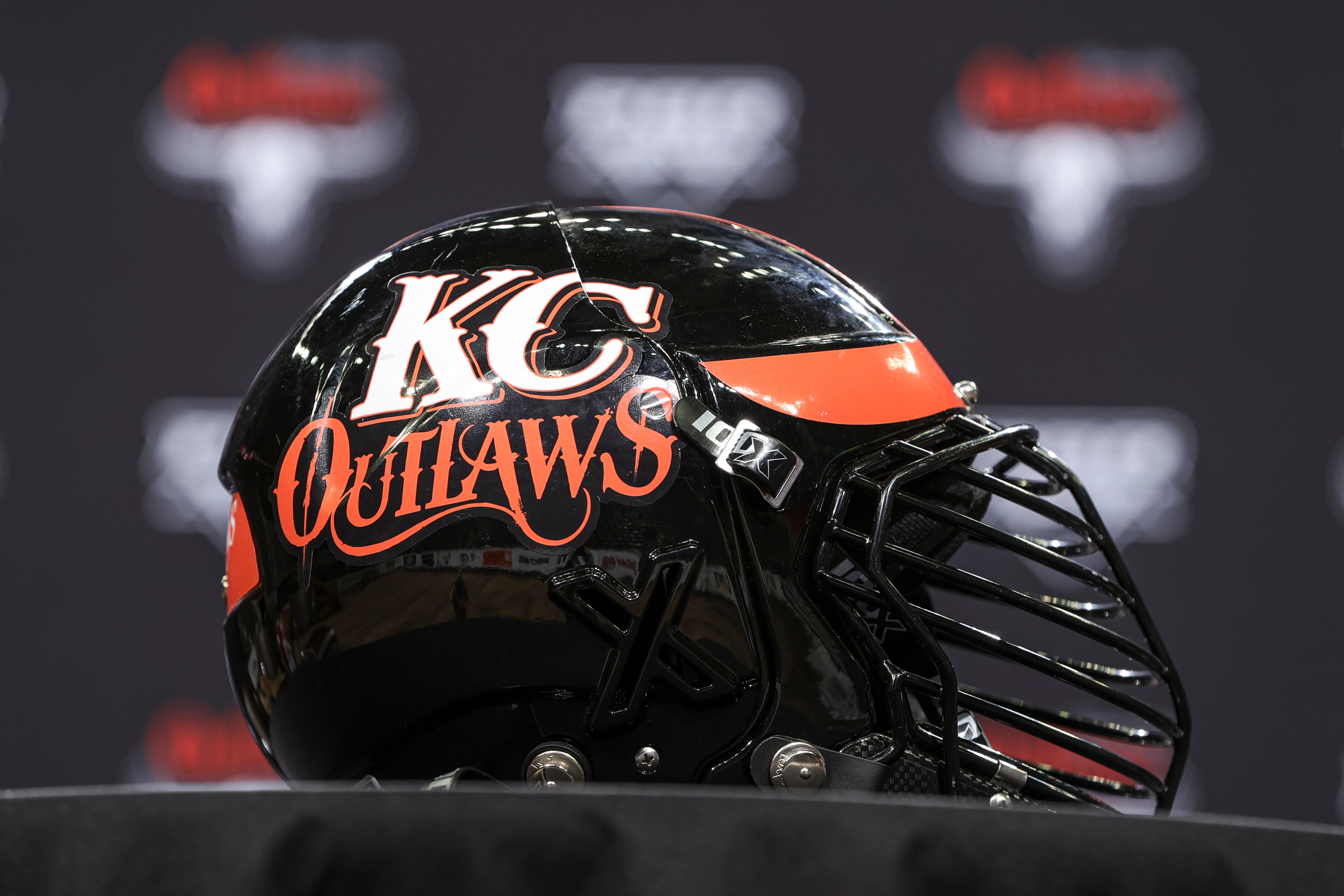 ---
DISNEY ON ICE
Disney magic skated through T-Mobile Center March 24-27 with Disney On Ice presents Mickey's Search Party bringing fun and adventure with immersive moments on the ice, in the air, and in the seats.