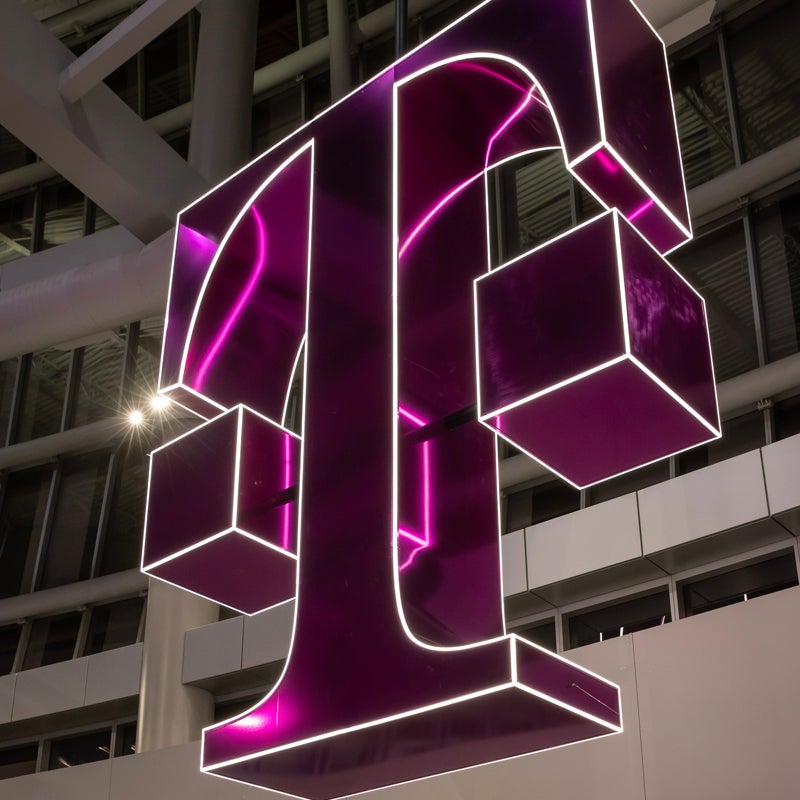 Partnership Opportunities
The relationship with T-Mobile Center as a category exclusive partner will establish significant brand awareness to many key demographic groups, energize demand for your products and offer the opportunity to be favorably associated with the upscale multi-purpose venue.
Partnership Benefits
A T-Mobile Center Founding Partnership can offer your company an integrated marketing package to enhance your brand in Kansas City and throughout the Midwest region. Although each package is tailored to the individual business objectives of our partners, available elements may include:
- Category exclusivity
- Permanent in-arena signage
- Brand recognition on the multi-million dollar scoreboard and 360-degree LED video screens
- On-site brand/product integration
- Concourse displays
- VIP hospitality
- Activation among Kansas City's most successful live entertainment venue.
The possibilities are endless and our team can help you maximize your marketing opportunities at T-Mobile Center.
For additional information email Partnerships.