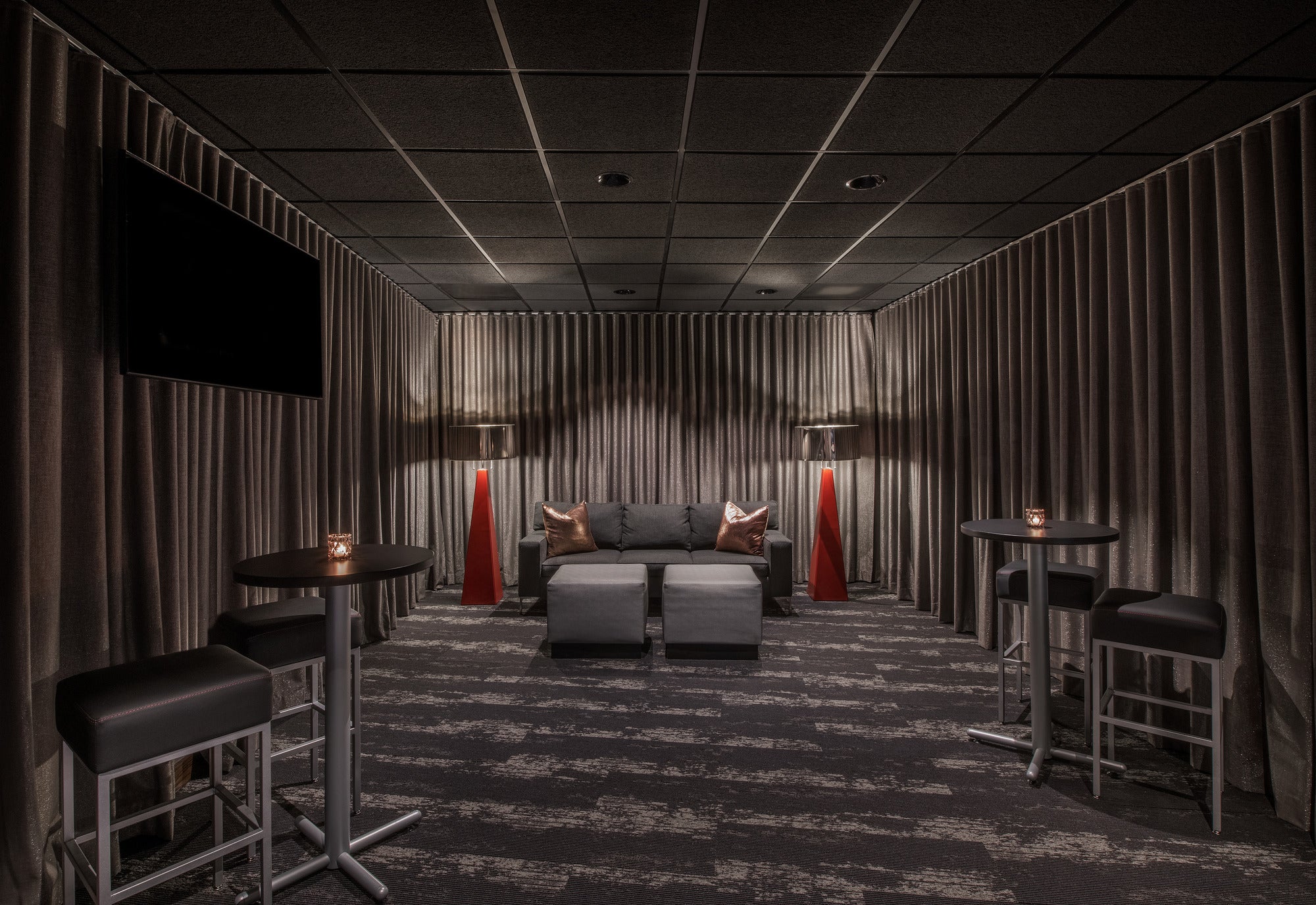 Cozy Break-Off Space for Event Hosts, Planners, or VIPs
Heavy-duty curtains, mood lighting, and modular seating create a homey space for VIPs, family, or bridal and groomsman parties. The small but mighty Rock Lounge is located steps from the Konica Minolta Founders Club and arena floor.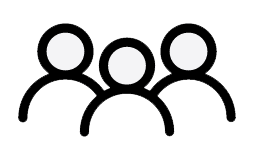 Media
Dimmable lighting
Installed digital signage
Features
Modular furniture
Partner with our experienced team to activate, celebrate, educate, or entertain in Kansas City's premier events complex! At T-Mobile Center, you'll work with a single point of contact to elevate your experience, plus a dedicated event manager for day-of event logistics. Let's get started!
Request to book a private event