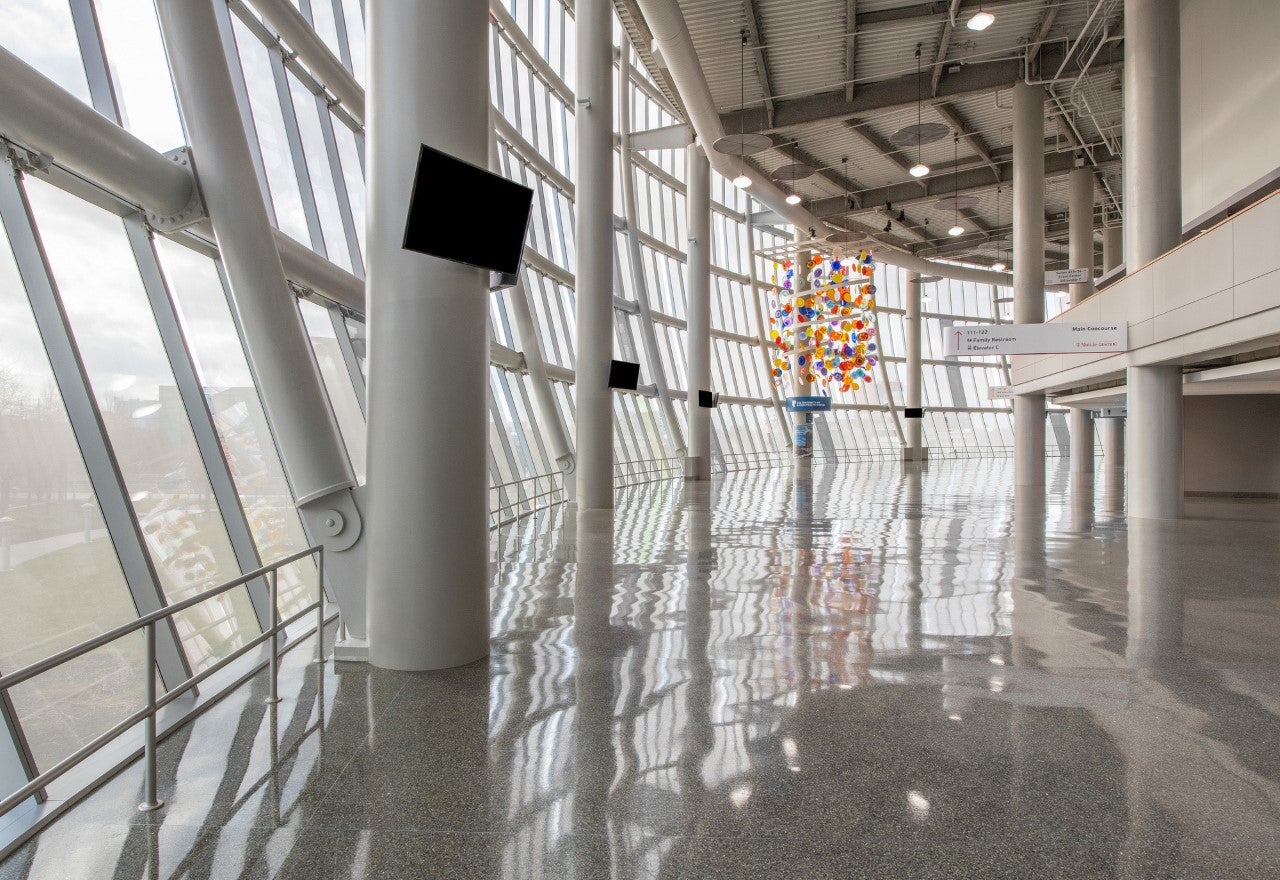 Views and versatility
Compliment your event with tiered viewing experiences from balcony areas or highlight a featured location for entertainment.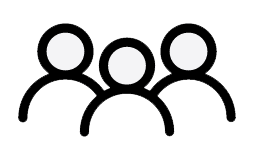 Media
Installed digital signage.
Features
Unique non-traditional event space.
Partner with our experienced team to activate, celebrate, educate, or entertain in Kansas City's premier events complex! At T-Mobile Center, you'll work with a single point of contact to elevate your experience, plus a dedicated event manager for day-of event logistics. Let's get started!
Request to book a private event